Many Students Struggle
Many students struggle to step out of their comfort zone. But they'd LOVE TO!
Creating a Safe Space
Slam Poetry creates a safe space for students to write and perform
Students Experience a Win
Approaching words in a new way helps them see themselves with new eyes
Gaining Confidence
Success provides courage to take creative risks
This series of video lessons are convenient to use.
1) Each video starts with a 5 second sound check so you can make sure you can see and hear everything at the correct level.
2) Press pause on the 'Welcome to Slam Poetry' slide & you're ready to go when your students are
3) Press play & I'll teach the lesson. Each video is 5-10 minutes long.
4) Press pause on the Q & A slide at the end of the lesson.
5) After you've answered any questions your students have, press play one last time for a 'Sample Slam Poem' that I perform for your students, using the writing prompt, so they can see and hear what their poem might sound like.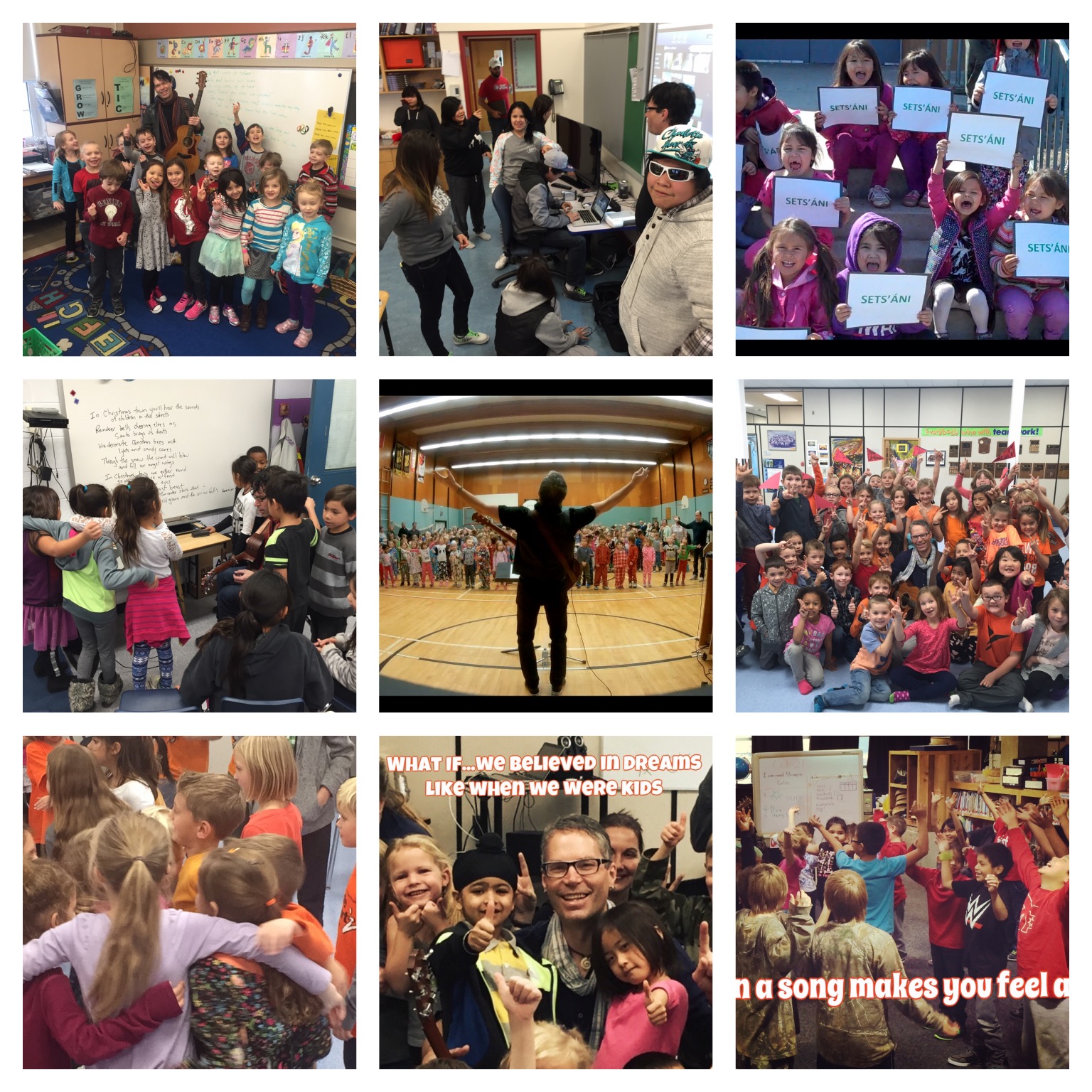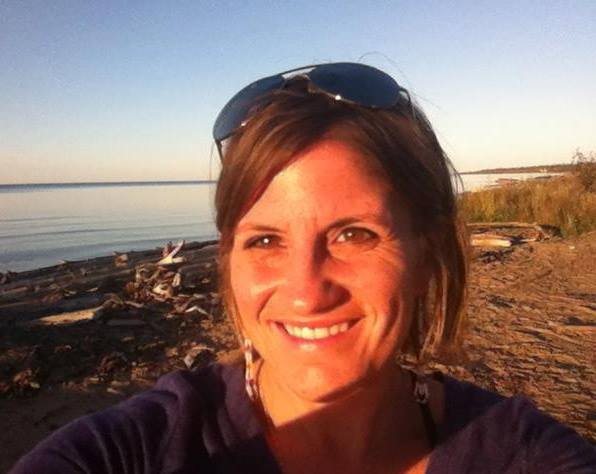 Engaging
Ruth Stadelmayer
Teacher, Chief Sunrise School, NWT
"Rik's slam poetry sessions are engaging and supportive from the first steps of the writing process, to the final stage of doing a slam! The program was especially valuable for my students who struggled with self-esteem, coping and communication. I highly recommend!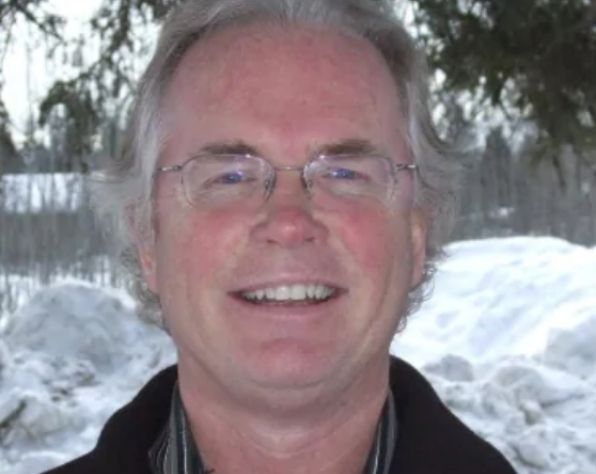 Inspired
Brent Kaulback
Superintendent South Slave District, NWT
Your workshops inspired our youth and helped feed their creative spirits and your performances left memories which will last a life time. Who could ask for more.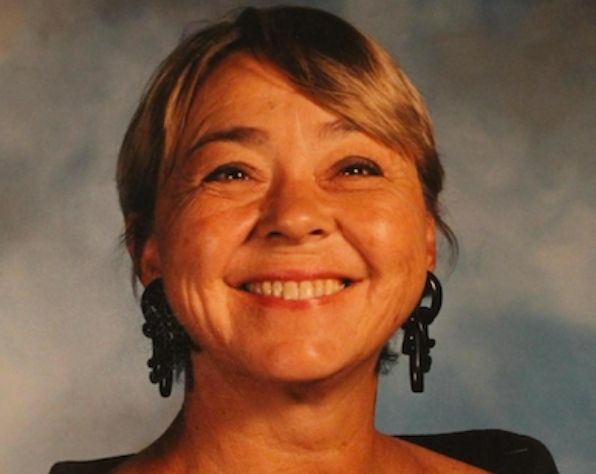 Entranced
Gretchan Day
Teacher, Heart Lake Secondary, ON
The students were entranced. It is one thing to follow the curriculum. It is another to teach its worth in our lives. Rik Leaf did just that! I highly recommend to other schools.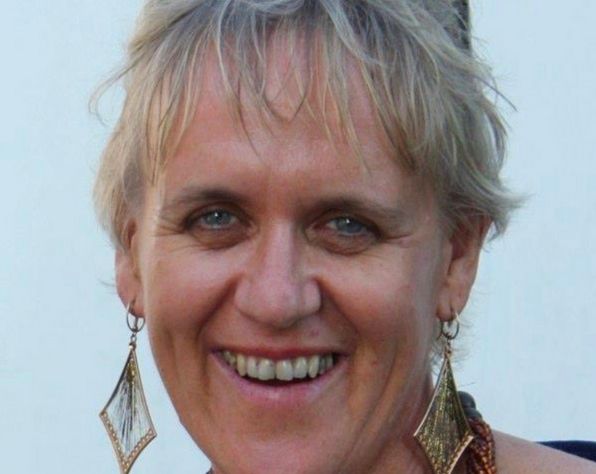 Powerful Exchange
Margaret Syme
Senior Literacy Consultant, NT, Australia
There was a really powerful exchange of ideas as Rik reinforced some great poetry writing techniques that students could apply to their own writing.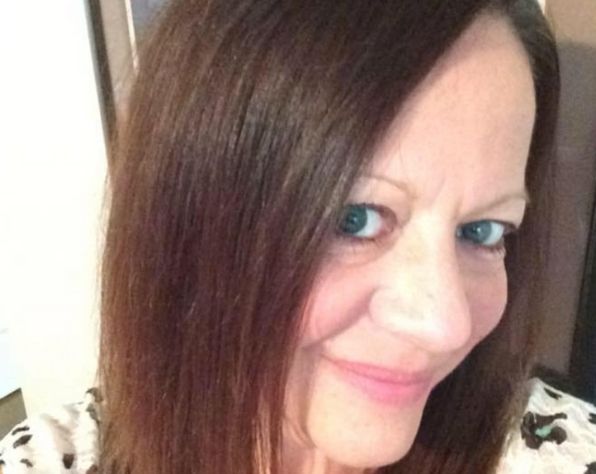 Amazing
Laurie Wright
Principal, Bert Ambrose, Fort St John, B.C
It is without hesitation that I recommend Rik Leaf to schools wishing to enhance creative writing and public performance skills & to build self-esteem, motivation & resilience in their students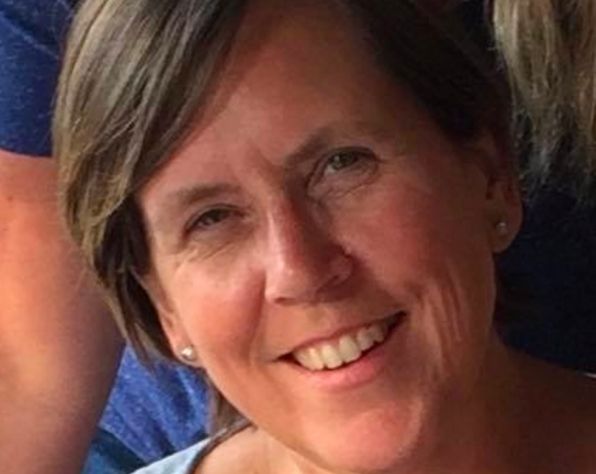 Supportive
Debra Bridgman
Principal, Standing Stone School, Oneida
Slam Poetry was a great opportunity for our students to approach creative writing in a new way. Students loved the supportive environment. I highly recommend Rik's slam poetry material!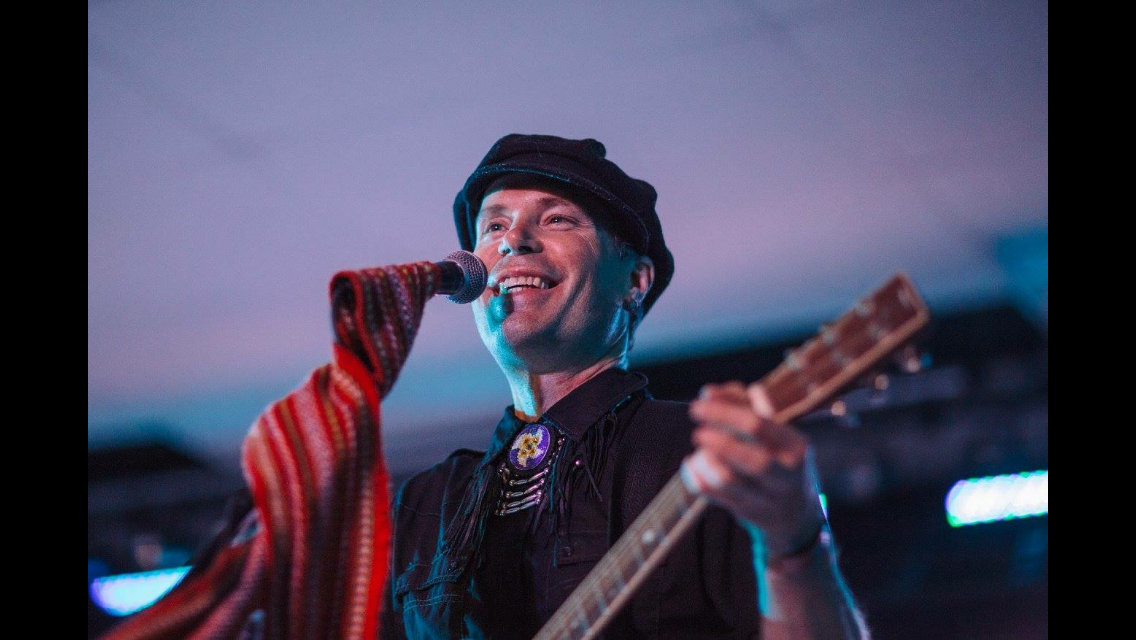 Rik Leaf - Slam Poet Teacher
Rik Leaf is the poet laureate for the National Arts Collective, Tribe of One. He's the Author of, Four Homeless Millionaires - How One Family Found Riches By Leaving Everything Behind & a Creative Literacy Consultant. Rik's taught over 40,000 students to express themselves through slam poetry, video storytelling & songwriting
Learn Slam Poetry in Class or at Home During COVID
Slam Poetry courses are available for specific grades from 3-12